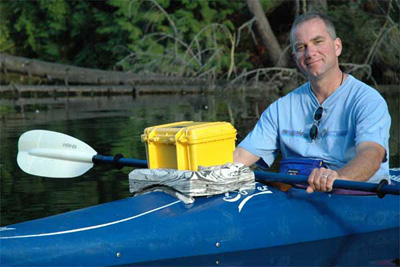 Chimacum Creek, WA.  Photo by Barri Dommer
I've studied photography since 1980, and have been exhibiting and selling fine art photographs since 1993. My lifelong affinity for wilderness has allowed me to return to numerous favorite places many times over the years.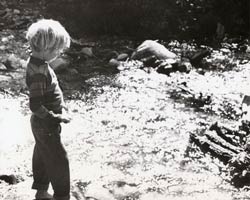 Age 4.  Photo by Ann Jauregui
The luxury of returning to these favorite places over time has led me to an approach that emphasizes intimate abstraction. When you've been to a place a hundred times, seen a thing in all its stages and seasons, you begin to look more closely.  You see details, nuances of form and motion, reflections….  For me, an abstract image can pose a kind of visual puzzle.  "Where is this?  What is going on?"    While we often turn to photography for answers about the world we live in, this kind of visual uncertainty may lead viewers to their own interpretations.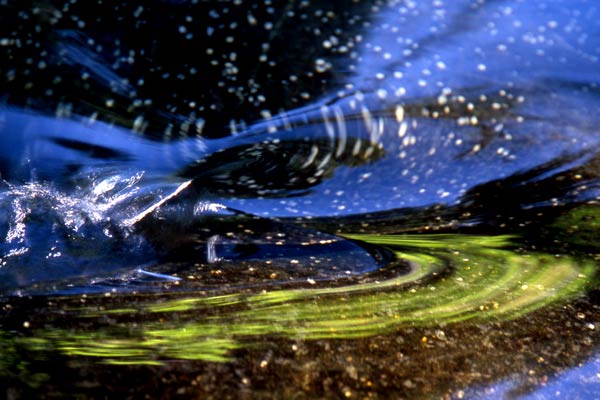 Mountain Stream #18
"Making an object look like what you see is not as important as making the whole square you paint it on feel like what you feel about the object." -  Georgia O'Keeffe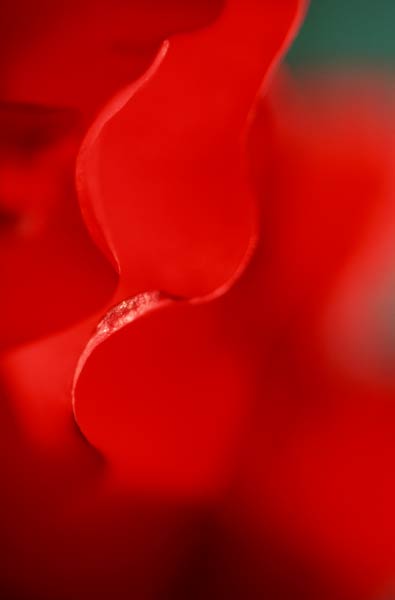 Red Gladiolus
"Photography is a bridge between science and art. It brings to science what it needs the most, the artistic sense, and to art the proof that nothing can be imagined which cannot be matched in the counterpoints of nature." – Ernst Haas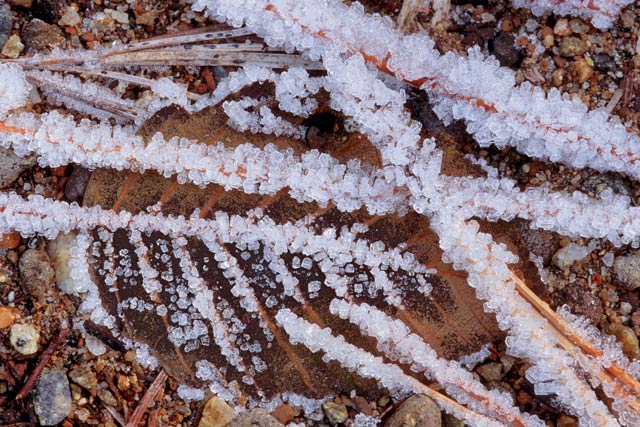 Ice Crystals on Forest Floor
"The modern artist is living in a mechanical age and we have … mechanical means of representing objects in nature such as the camera and the photograph. The modern artist, it seems to me, is working and expressing an inner world – in other words, expressing the energy, the motion, and other inner forces … the modern artist is working with space and time, and expressing his feeling rather than illustrating … " -  Jackson Pollack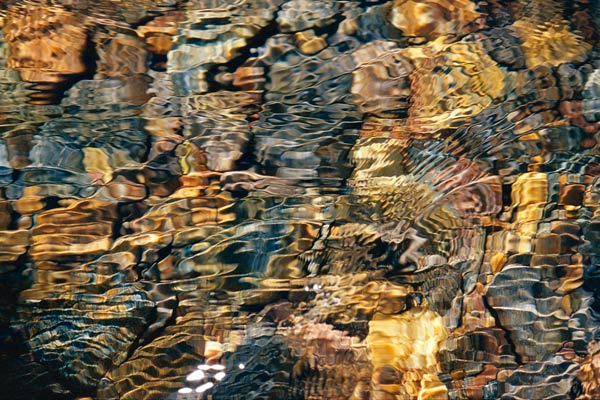 Mountain Stream #13
For me making photographs is both an external and internal exploration.  I hope some of these images offer their own stories to others.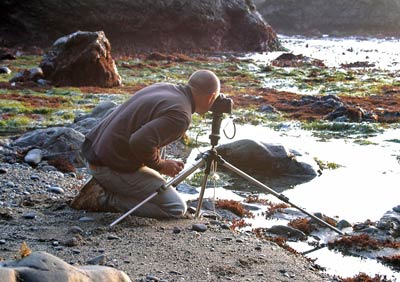 Working in Mendocino, California.  Photo by Jim Moran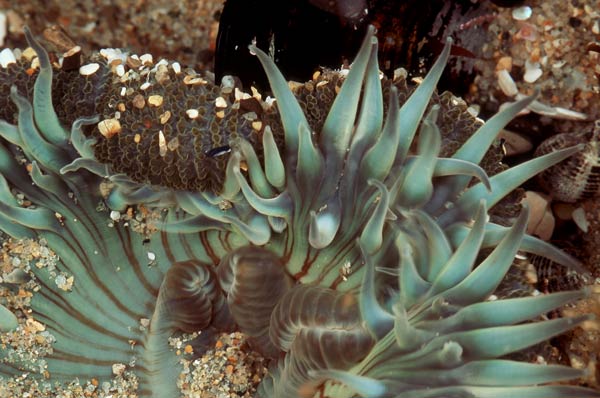 Sea anemone – Anthopleura elegantissima
Thank you for looking.